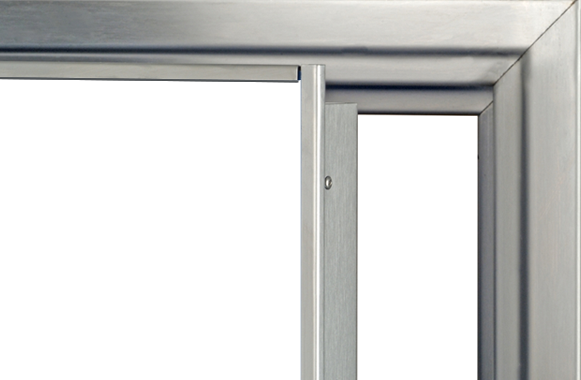 Sigma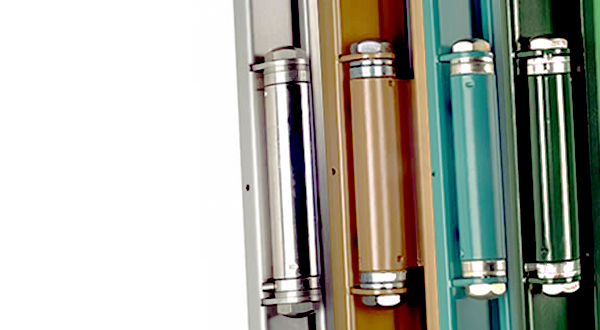 Steel
Galvanised steel of 0.8mm thickness, lacquered or in stainless steel.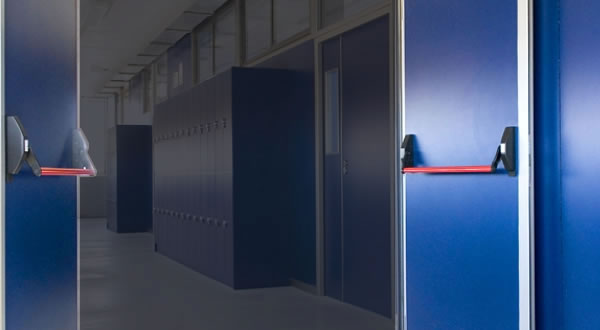 HPLaminate
0.7mm high pressure Formica laminate, ideal for such type of vertical application.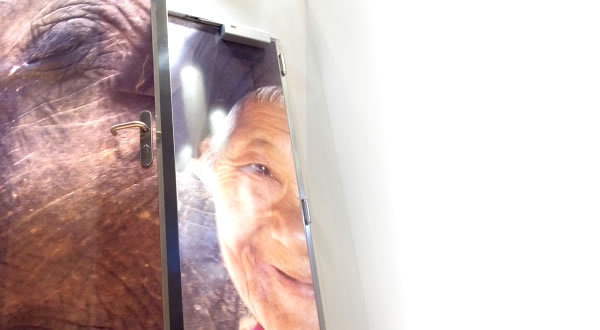 EI2 120 C5
Protection against fire in accordance with norm
UNE-EN 1634-1 2001.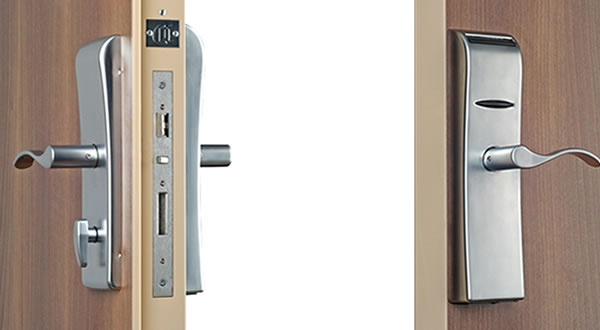 Sigma Luxe
Tested and certified with hotel locking system.
It's proposed with a perfect wooden door finishing.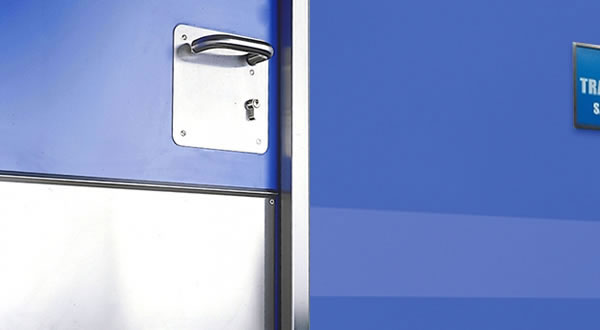 Sigma Tecno
Double stainless steel kick plate on the door pan.
Stainless steel lever handles with protection plate.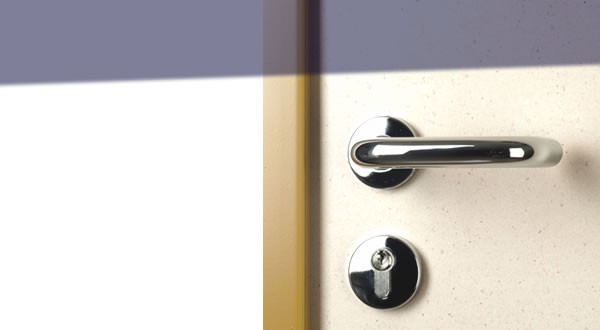 Sigma Office
Stainless steel handles with key hole. For security and aesthetics.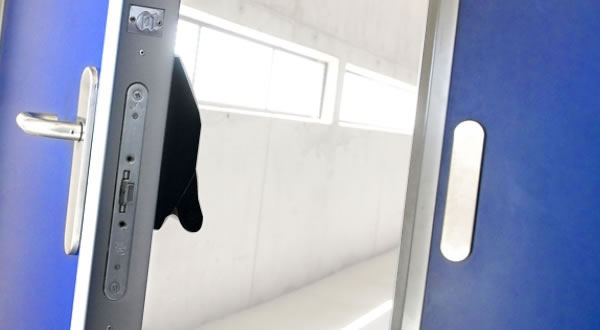 Sigma Campus
Frame and perimeter profile available with oven painted finishing or stainless steel.
Handles and protection plate in stainless steel.