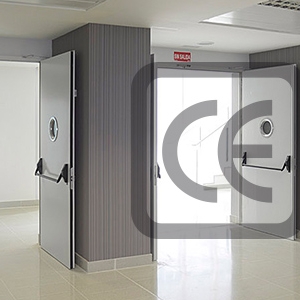 Last June 28 was held at the headquarters of APM in Madrid, the conference organized by the Ministry of Industry, Tourism and Trade, Tecnifuego, Asefave, and Tecnalia.
Among the professionals who participated in the conference was José Vicente Andreu, Tecnifuego-Aespi Fire Doors Committee Coordinator, In is speech, he analyzed the requirements for installation, use and maintenance of Fire Rated doors in the standard UNE 23740-1.
The talk was aimed primarily at manufacturers and importers of Fire Rated doors, architectural companies, building companies and general assistance. To anybody related to protection against fire in the building.