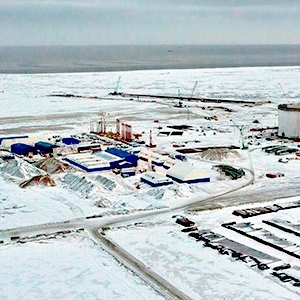 Andreu steel doors are present in the Natural Liquefied Gas Production Base Yamal LNG in Russia.
The doors present in the Yamal LNG project are fire rated doors. Doors adapted to extreme environments and locations that require the highest quality and strict standard compliance.
The Yamal Peninsula is a strategic area of support to oil and gas industry in Russia. With an annual production capacity of 16.5 million tons of natural gas liquefied, it provides 96% of its production to global customers.